C3PO'20: Compiler-assisted Correctness Checking and Performance Optimization for HPC
Held in conjunction with ISC 2020.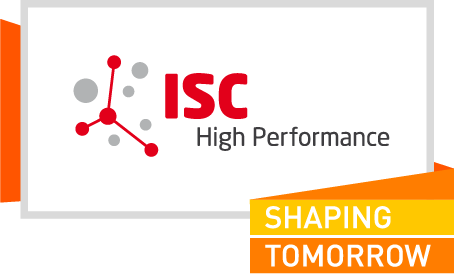 The goal of the C3PO workshop is to bring together a diverse group of researchers to discuss their latest research results on compilation techniques for solving HPC challenges. The workshop will feature contributed papers and invited talks in this area.
Important Dates
Submission deadline for publications: April 8th, 2020 (AoE)
Publication notifications: May 1st, 2020
Pre-conference version: May 31st, 2020
Final camera-ready version: July 5th, 2020
Venue
Messe Frankfurt
Brüsseler Strasse
60327 Frankfurt am Main
For queries relating to the workshop, please contact Martin Ruefenacht (m.ruefenacht at ed.ac.uk).